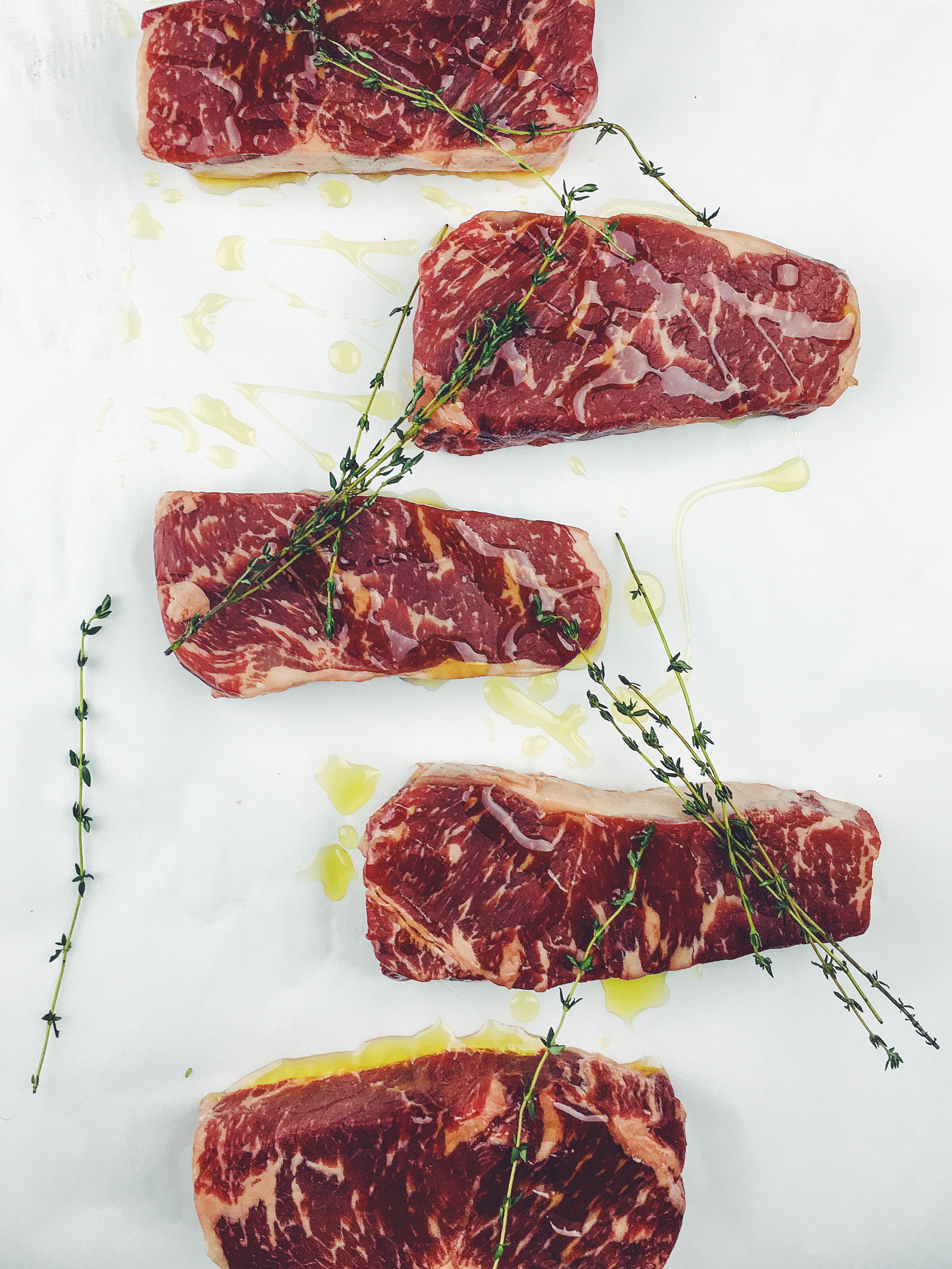 Perfectly Cooked Sous-Vide Steak
Being able to cook the perfect steak is basically an essential.  For me, the best way to make a steak is to cook it sous-vide.  Not only is it fool-proof, but it results in the juiciest most tender steak you will ever have, trust me.  By cooking sous vide, you get a completely even steak all the way through.
I'd highly recommend the nomiku for all you're sous-vide cooking needs.  It's compact, portable, and quite affordable, especially when you use my discount code, 'thechefdan' for $20 off the wifi model.  Anyway, on to the recipe.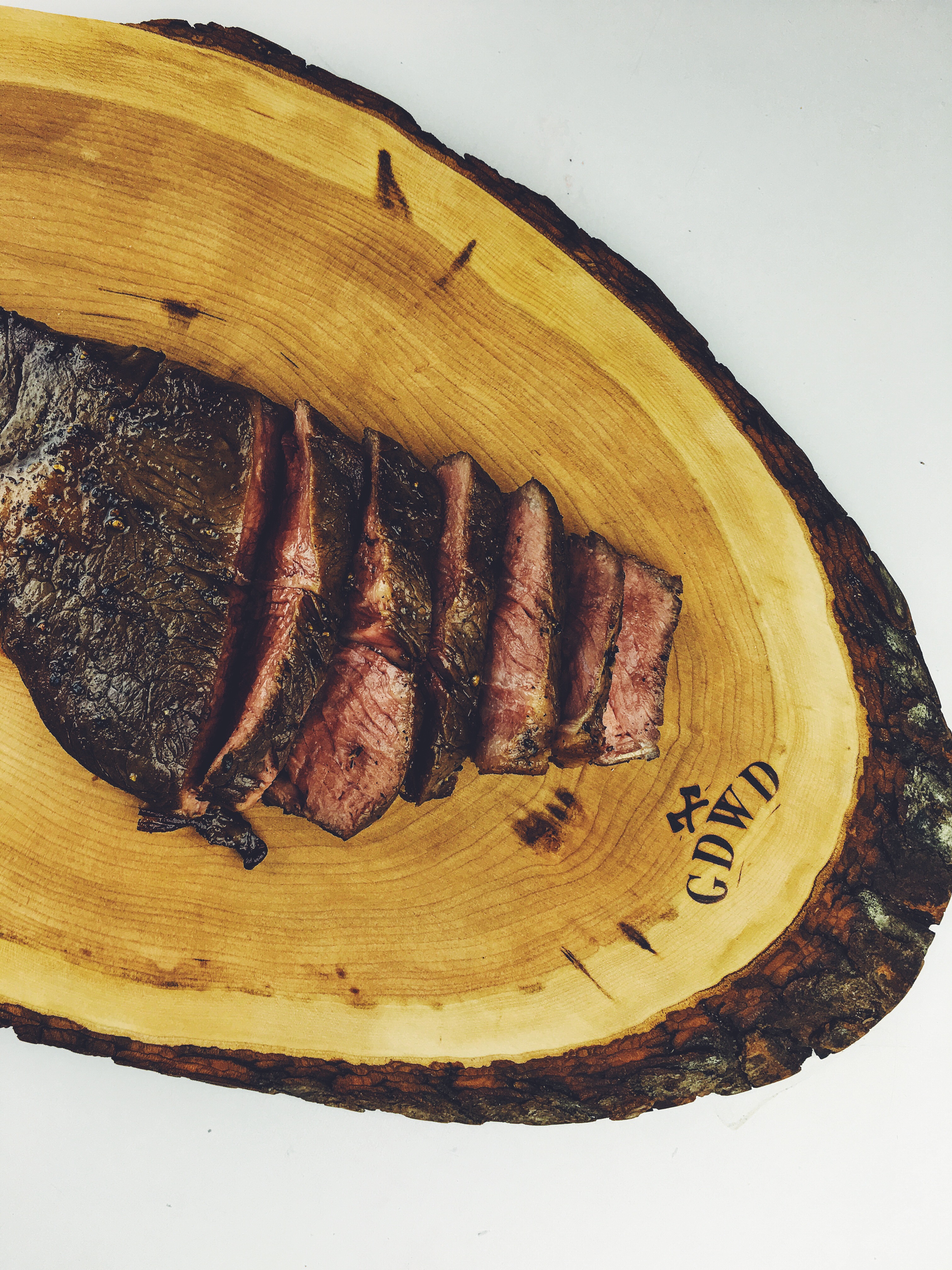 What you'll need:
Steak – My favourite cut is ribeye but you can use whatever you want
Kosher salt
Fresh cracked pepper
butter
Method:
Fill a large pot or cooking safe container with water and attach the Nomiku. Set the Nomiku to your desired temperature. I usually like to go for 133°F which is between rare and medium-rare.
Place the steak into a large ziplock back and Seal using the water displacement method, or alternatively using a vacuum sealer.
When the Nomiku water bath is at desired temperature, drop the bag in the water and allow it to cook for 4-5 hours (If you are using a less fatty cut like a filet, less time is needed but I like the extra time for fattier cuts like rib eyes)
Remove the steak and pat dry with paper towel.  Generously season both sides with salt and pepper.
Heat a cast iron skillet over high heat and drop in a big chunk of butter.  Sear the steak for about 1 min on each side (make sure the pan is screaming hot).
Now, enjoy the best steak that you've ever made!
For anyone wondering about the knife in the picture, it is the Aura One.  It's absolutely beautiful and handmade in California.  Check them out!